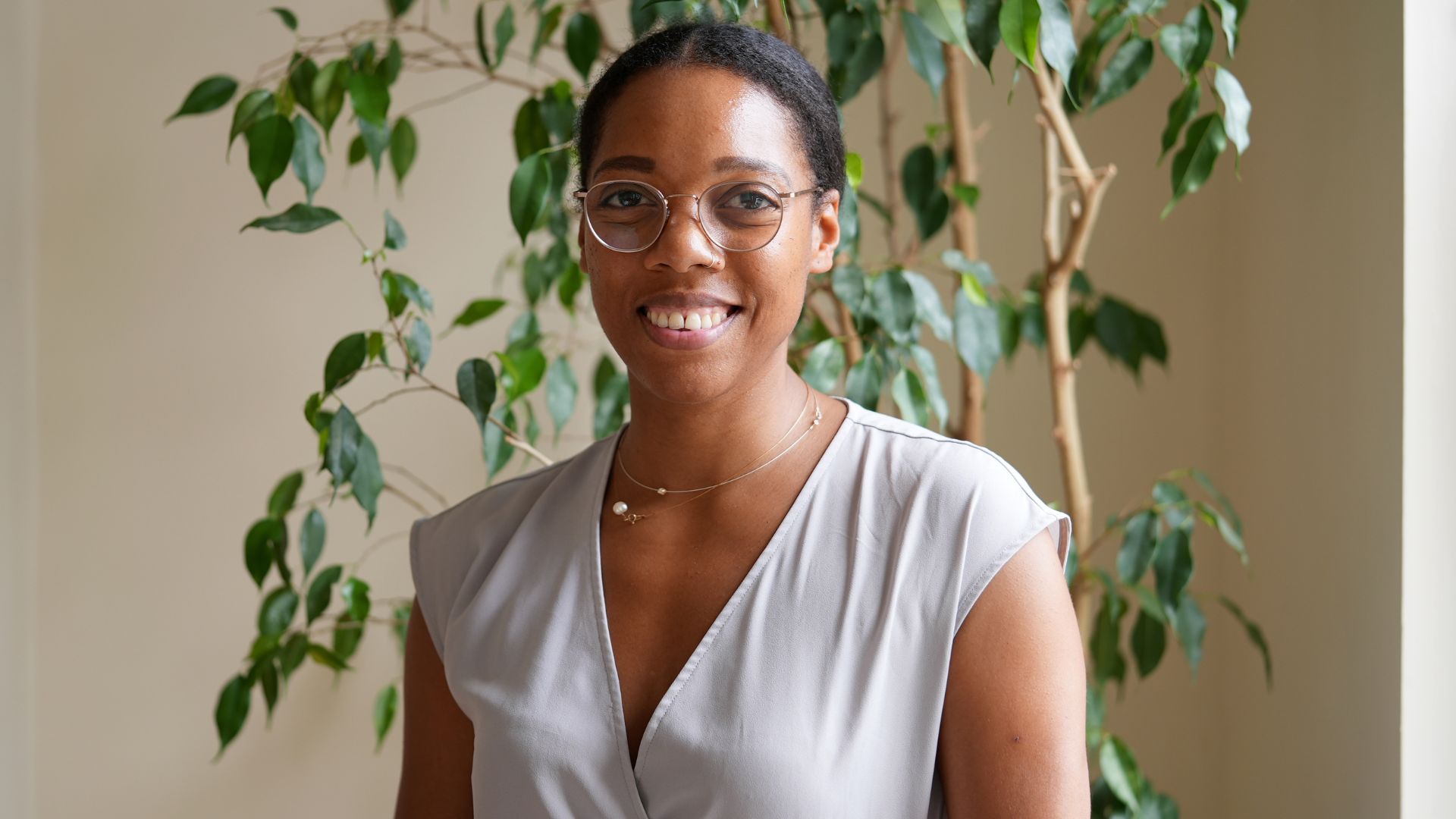 Ingrid provides Tui Na – the powerful Chinese therapeutic massage. She also specialises in Deep Tissue massage, Lymphatic Drainage, Sports Massage and Reflexology.
Ingrid is experienced in treating pains and aches, musculoskeletal problems, headaches and swelling in legs. She helps clients regain their energy and overcome related conditions, such as constipation.
Ingrid has a degree in Chinese Medicine having studied in Portugal with the Nanjing University of Chinese Medicine. She applied her TCM skills whilst working as a therapist at the Jazzy Life health and fitness club inside S.L. Benfica's football stadium in Lisbon, Portugal.
"Usually I treat clients with various kinds of pain. I believe that massage should not be used just as a last resort therapy but as a preventative treatment, to stop any health issues from becoming acute.

What makes my approach different is that I have knowledge of Chinese medicine. Regardless of the treatment I am doing, I use that knowledge to enhance its effects and help the client better understand their health." Ingrid