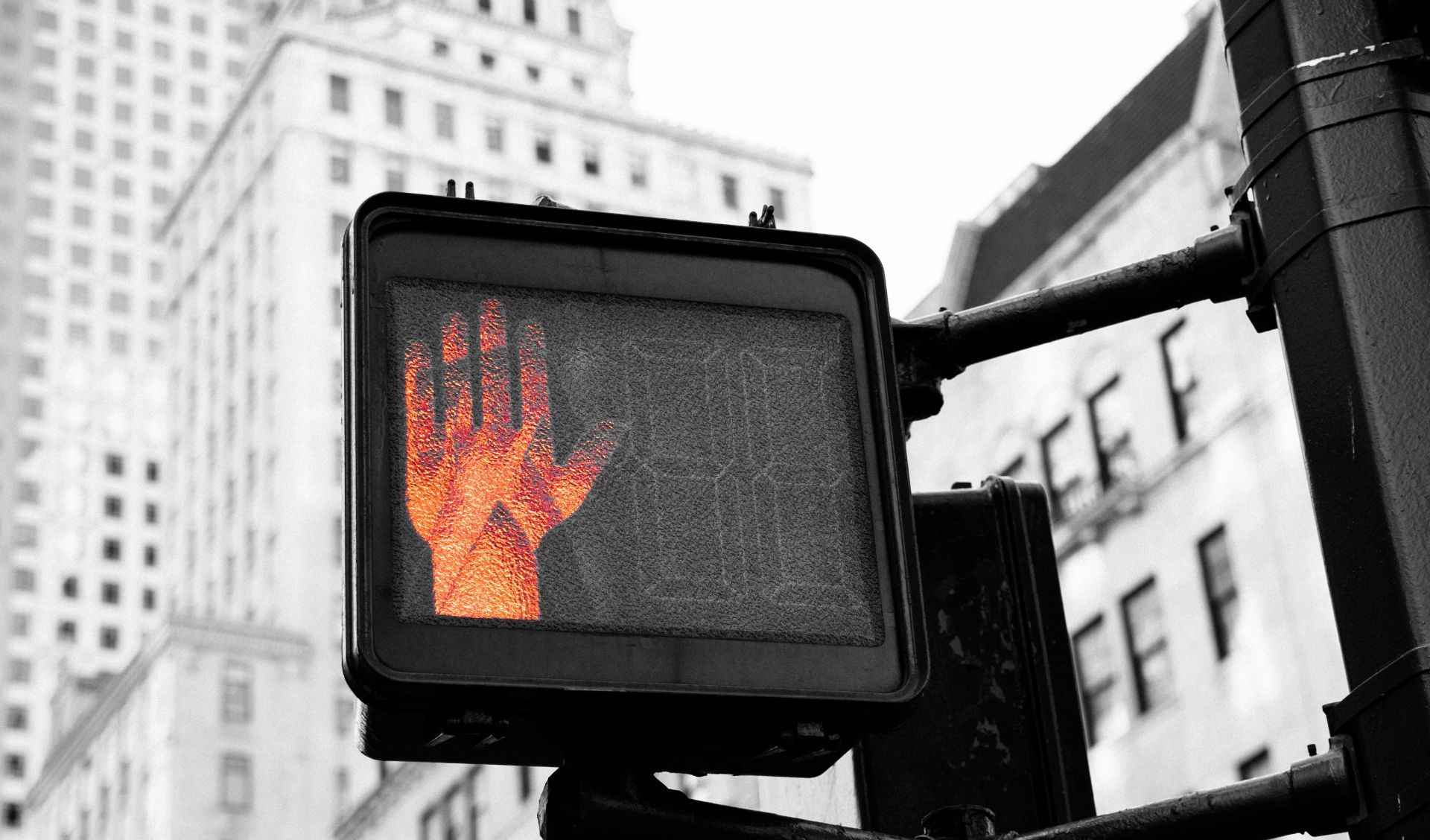 It's time to re-centre and rejuvenate
During this hectic season of shopping, cooking and socialising it can be easy for us to neglect our own health. Yet, there is nothing more fundamentally important to our well-being and success, this Christmas and beyond, than health.
That's why during these busy weekdays we offer acupuncture treatment at just £45, for a limited time. This is a great chance to re-centre, rejuvenate (and save £20) during the most stressful time of the year.
Book your Acupuncture with Herbal Consultation by clicking here or simply call us 020 7388 6704
It's a busy time for AcuMedic Clinic too and we advise you book your session soon to avoid disappointment.