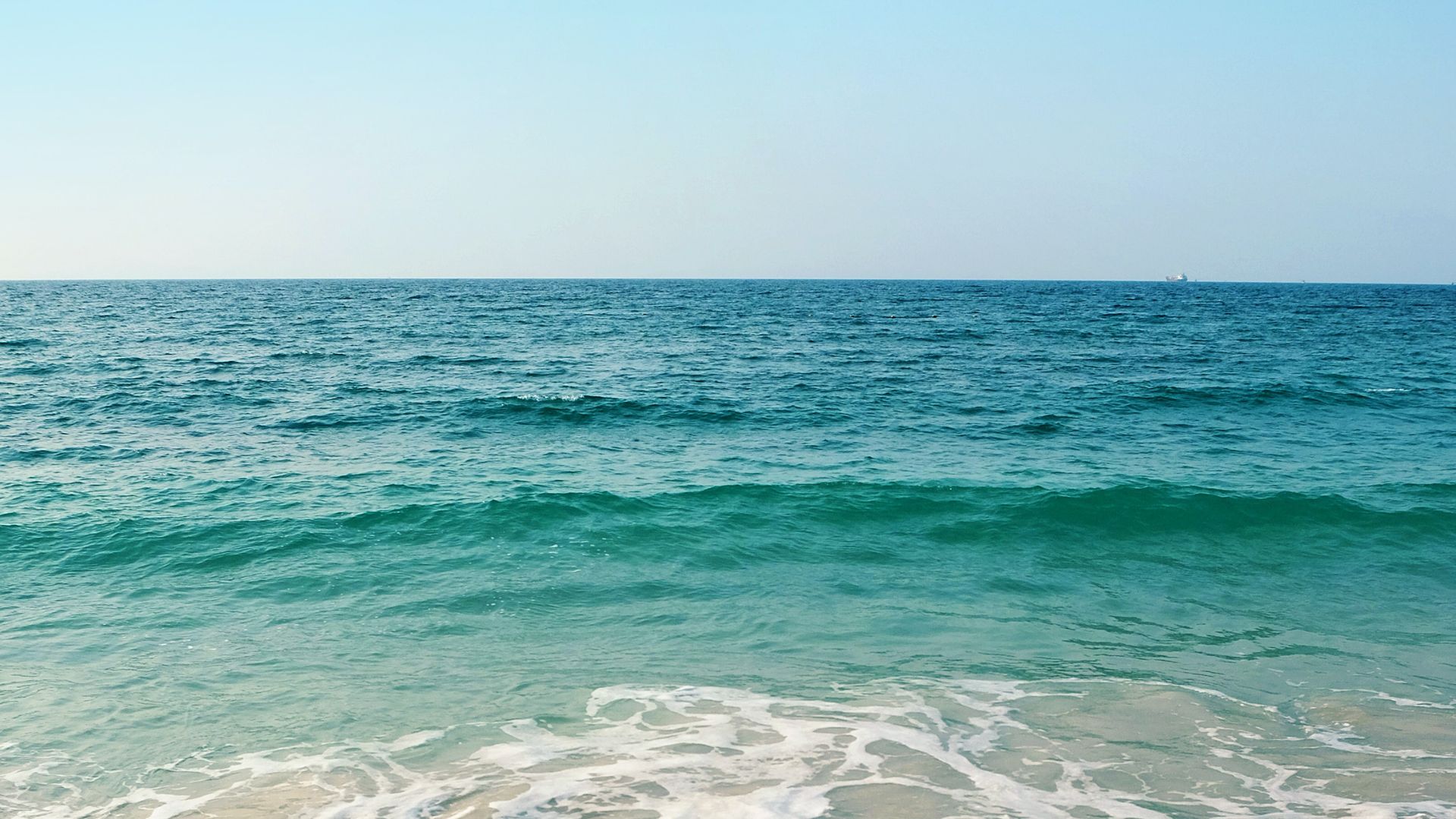 Friday, 5th May, marks the beginning of summer, according to the traditional Chinese calendar.
In this year of the Water Rabbit, the period known as the 'Start of Summer' (Li Xia), falls on 5th May and is the first 'Solar Period' of the summer season (and 7th period of the year so far).
As we transition into summer, now is the time to refresh your wellness and lifestyle routines if you wish to enjoy a life that works in harmony with the season's natural energies.
How to do that? The basic advice from Chinese medicine is 'lighten up'. Eat lighter foods, get up earlier, laugh more and move more.
You might notice your energy rise, leaving behind the pensive period of winter.
This transition period is a moment of growth, movement and expansion—think blooming flowers and flourishing plants.
Summer energy needs direction, or it will be wasted. At AcuMedic Centre, help is at hand to guide your mind-body towards a perfect balance of growth and rest, ready for focus and fun.
Here is how you can use TCM acupuncture and Chinese herbs for summer:
ACUPUNCTURE FOR SUMMER
Use acupuncture to help your body readjust to the rising temperatures and keep its cool. Acupuncture is also effective at helping you feel relaxed, centred and well-rested, perfect for a season of travel and extra socialising.
If you suffer from sinus problems in summer then the acupoint Jade Pillow (UB 9) can be incorporated into your acupuncture treatment.
Working with Jade Pillow point can help to clear your head and stimulate your body's ability to eliminate stuffiness.
Click here to book your acupuncture with our doctors.
CHINESE HERBS FOR SUMMER
If heat is getting too much for your body then a prescription of a classic herbal formula can bring the necessary cooling effect.
Herbal formulae such as Zhu Ye Tang (AcuMedic Phytoform C45) and Sang Ju Yin (C52) are established in traditional Chinese medicine for relieving the effects of heat and boosting the body's cooling Yin energy.
Tea might be the link you were missing between food and medicine. For summer, Green teas and fresh green Oolongs from Mei Leaf can give you the calm energy you need to make the most of the longer days while still feeling hydrated.
Book your Chinese herbal consultation here.
SKINCARE ROUTINE FOR SUMMER
The Chinese medical advice to 'lighten up' for summer also applies to your skincare regimen.
Thanks to a jade Gua Sha tool or a jade roller, you can incorporate massage into your daily skin routine.
Gua Sha is going mainstream and there is plenty of content online about how you can do a basic massage by yourself at home.
See our free guide 'Defy Your Age' featuring Chinese medical wisdom to natural skin rejuvenation (PDF)