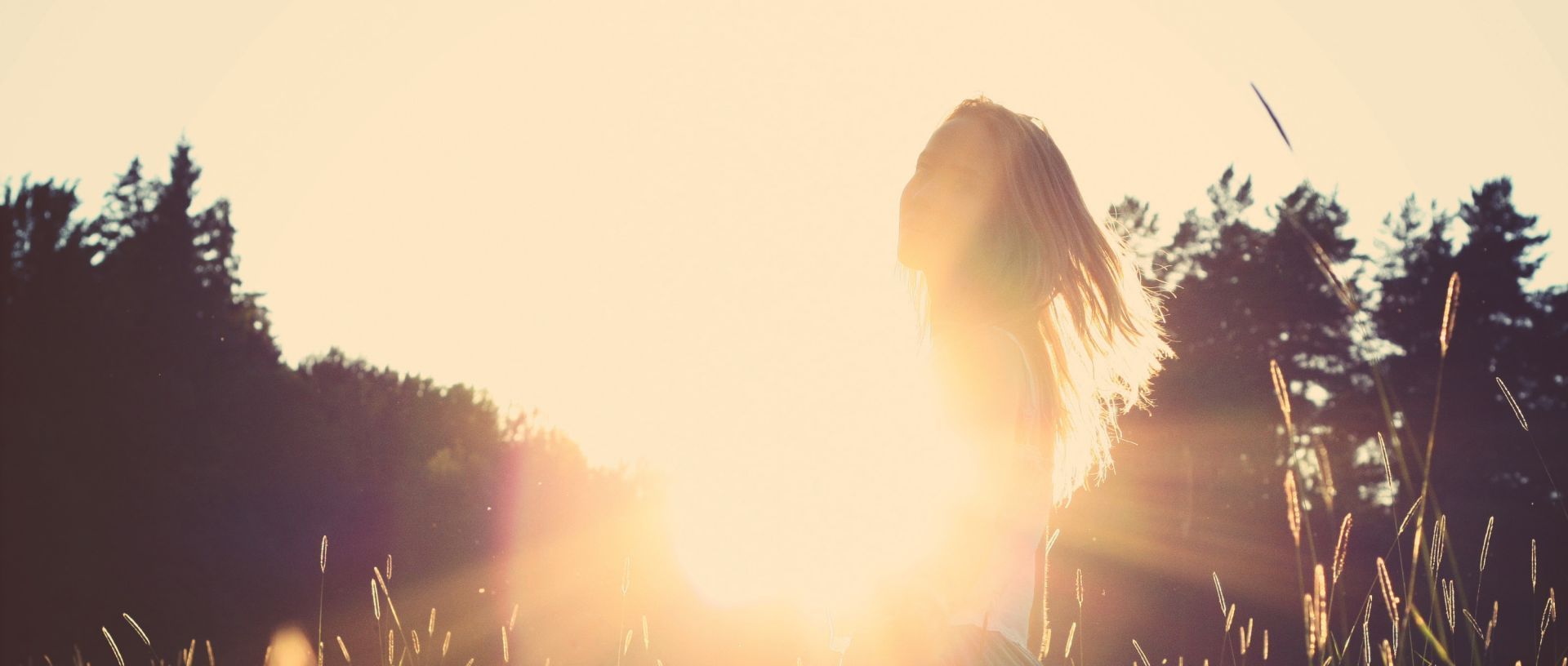 Grab this Acupuncture Offer
Is the post-festivities hangover weighing you down?
We've got just the thing to help you turn the January blues into brilliance.
Our rejuvenating acupuncture will save you £20 on a weekday. That's just £45 for a session of expert acupuncture tailored to making you feel and look your best as you take on the busy year ahead (and the list of those New Year's resolutions…).
Book your Acupuncture with Herbal Consultation by clicking here or simply call us 020 7388 6704.
Let acupuncture put a smile on your face as you find new ways to success and shed old habits.