With the cold winter months, many suffer from some form of winter blues – whether it's feeling down, being low in energy or lacking motivation. With dreary days and limited natural sunlight, it can become a big task in itself just to switch on your happiness.
Here is something that will encourage you to get out of bed during the cold winter months. Ylang Ylang Essential Oil has sensual, soothing, deeply relaxing properties that uplift the spirit and promote a sense of self confidence and ease. It is perfect for winter as it is warming, comforting and balancing and helps maintain healthy circulation. Add a few drops to almond oil and rub the oil into the skin after your morning shower or bath.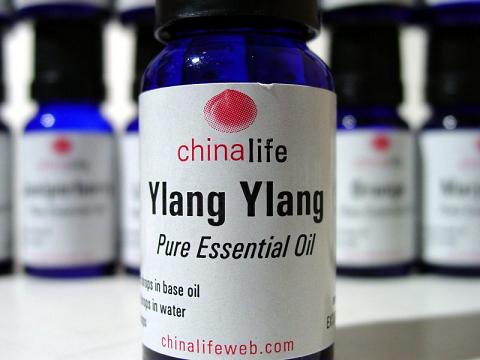 Although winter is a time when you would probably rather stay snuggled in bed, exercise remains a vital part of everyday life. Exercise releases feel-good chemicals and can help ease symptoms of anxiety and depression. Any kind of exercise is good for keeping our body functioning correctly and will help stabilize our mood and relax the body.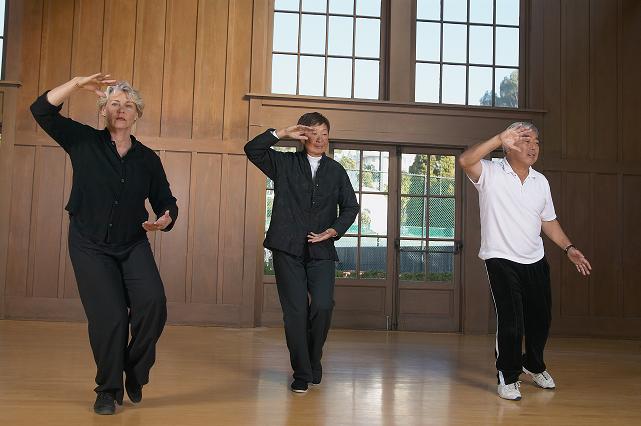 Regular movement is especially important for those who do a lot of mental work, as physical activities can give your brain time to rest and balance your emotions. Qigong, Taiji and Yoga are great exercises for both the body and the mind. Research from Duke University Medical Centre in the US has shown that yoga affects depression in ways similar to antidepressants. This is due to the fact that yoga causes your brain to release mood-altering chemicals.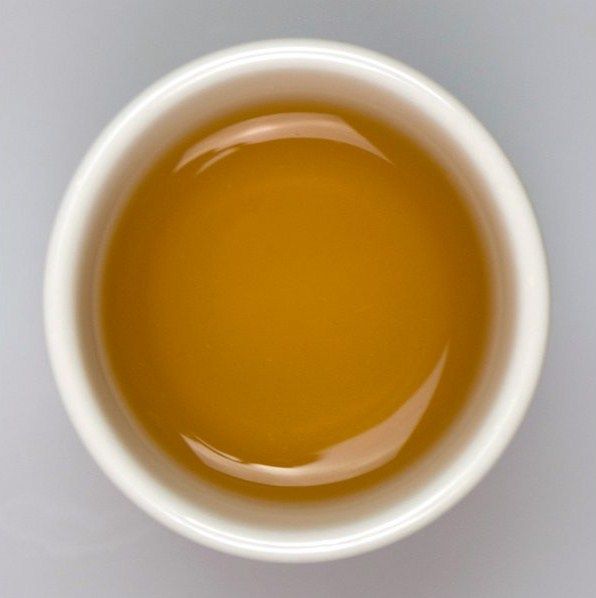 Monitoring what you drink is especially important in winter. Avoid cold, icy drinks as they add a chill to the body. Hot water and teas such as jasmine and Gabalong are ideal as they will not only give you that warm and comforting sensation in the morning, but they will also flush the kidneys and cleanse the system, giving you a healthy detox at the same time.
Tea in particular has been celebrated for having a calming effect. Studies have shown jasmine tea drinkers experienced a decreased heart rate simply by smelling their tea. It doesn't stop there. L-theanine is a mood enhancing amino acid that can be found in tea. It is able to cross the blood-brain barrier to reduce mental and physical stress by triggering the release of dopamine, encouraging positive thoughts and actions.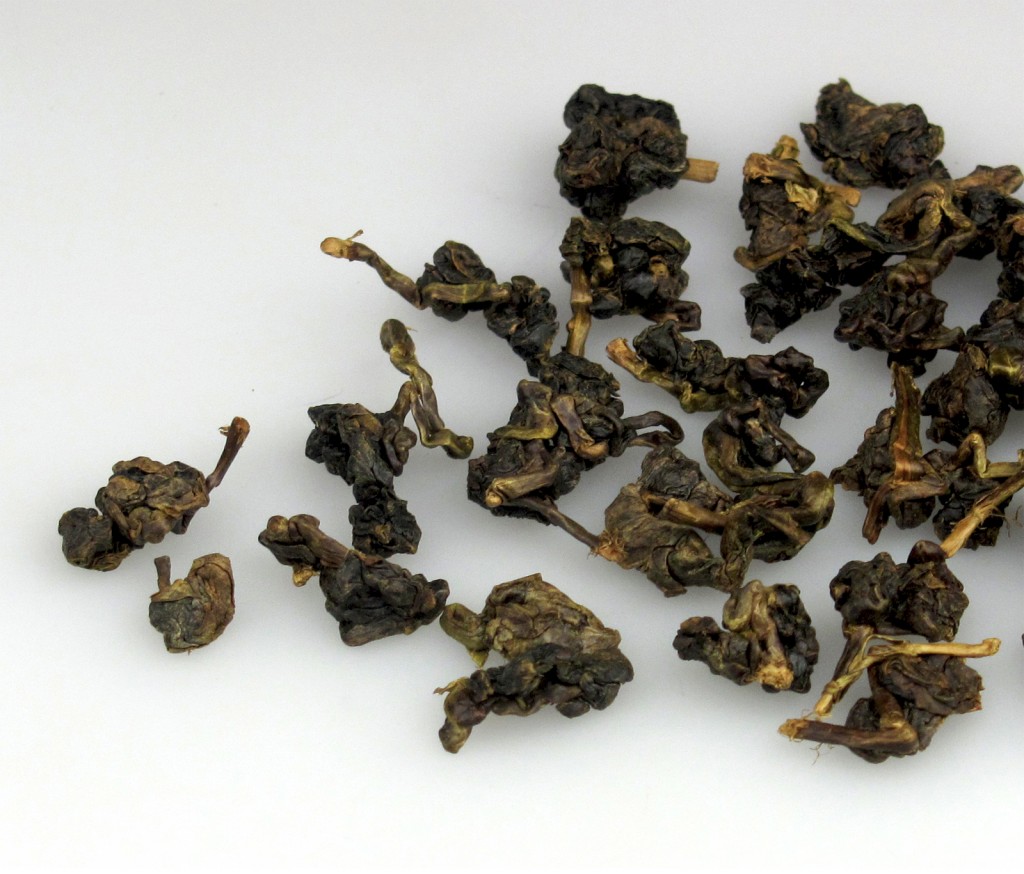 Another great tea to drink during winter to reduce the winter blues is Gabalong tea. GABA [Gamma-Aminobutyric Acid] is a chemical that your body produces to keep the brain calm, control blood pressure and manage stress. It is an amino acid that is one of the main neurotransmitters in your central nervous system. It prevents over-excitement of the nervous system and has an abundant amount of health benefits.
The good news is that as many are discovering the important benefits of GABA, it has now become easier to get your dose of GABA from your daily diet. Items such as rice and tea now contain high levels of this essential amino acid, vital for stabilising nerve cells. Generally made from oolong tea, Gabalong teas contain generous amounts of essential GABA and have the richest flavours you simply must experience. All tea contains high levels of GABA, however to qualify as a GABA tea, strict regulations state that the minimum content of GABA in the tea must be at least 150mg of GABA per 100g. That's 25 times more GABA than the same amount of your average green tea.
The chinalife tea store stocks two types of GABA Oolong tea (£16.50, www.chinalifeweb.com) which have been oxidised for over 30 hours in a vacuum to radically boost its GABA content. Their Gabalong is laboratory tested and contains between 210 and 300mg of GABA, up to 50 times the amount of normal tea.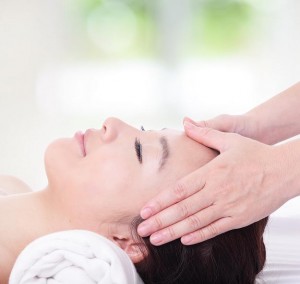 Most importantly, to boost your energy and mood, try to relax. Winter is naturally a time for conserving energy. Try to schedule in space for yourself and time for reflection. Although winter brings with it a packed social calendar, numerous deadlines and mounting holiday expenses that can lead to stress, there are many different ways to unwind. Dr Gong at AcuMedic clinic advises "Maintaining a balance is an essential part of our well-being, as it will preserve both physical and mental health. Simply having a 20 minute Chinese Tuina massage once a week to stimulate the liver's acupressure points, can help alleviate feelings of depression. Dedicate an hour each day to do whatever you want to, whether it's going for a walk, listening to music or reading a book. During this time switch off all communication and just be with yourself." Just five minutes of meditation a day can help control those winter blues.